Greetings from UT Extension and welcome to the Central Region website.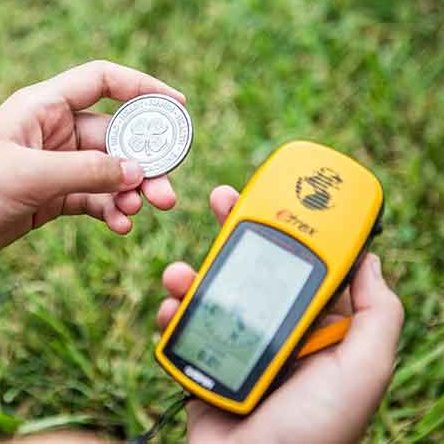 4-H YOUTH DEVELOPMENT
Expand content up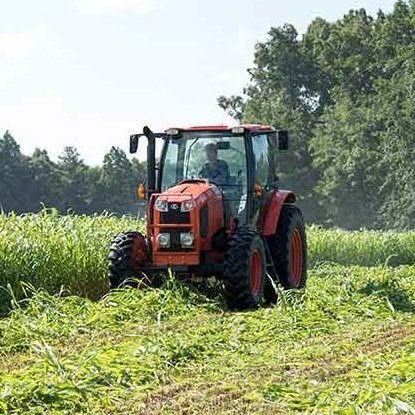 Agriculture & Natural Resources
Expand content up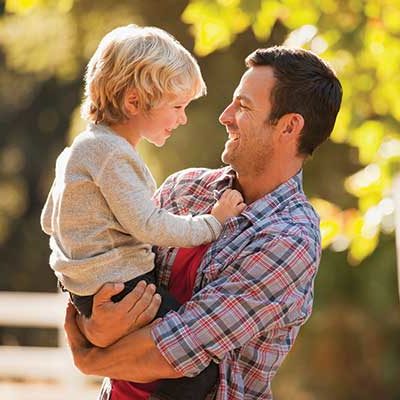 FAMILY & CONSUMER SCIENCES
Expand content up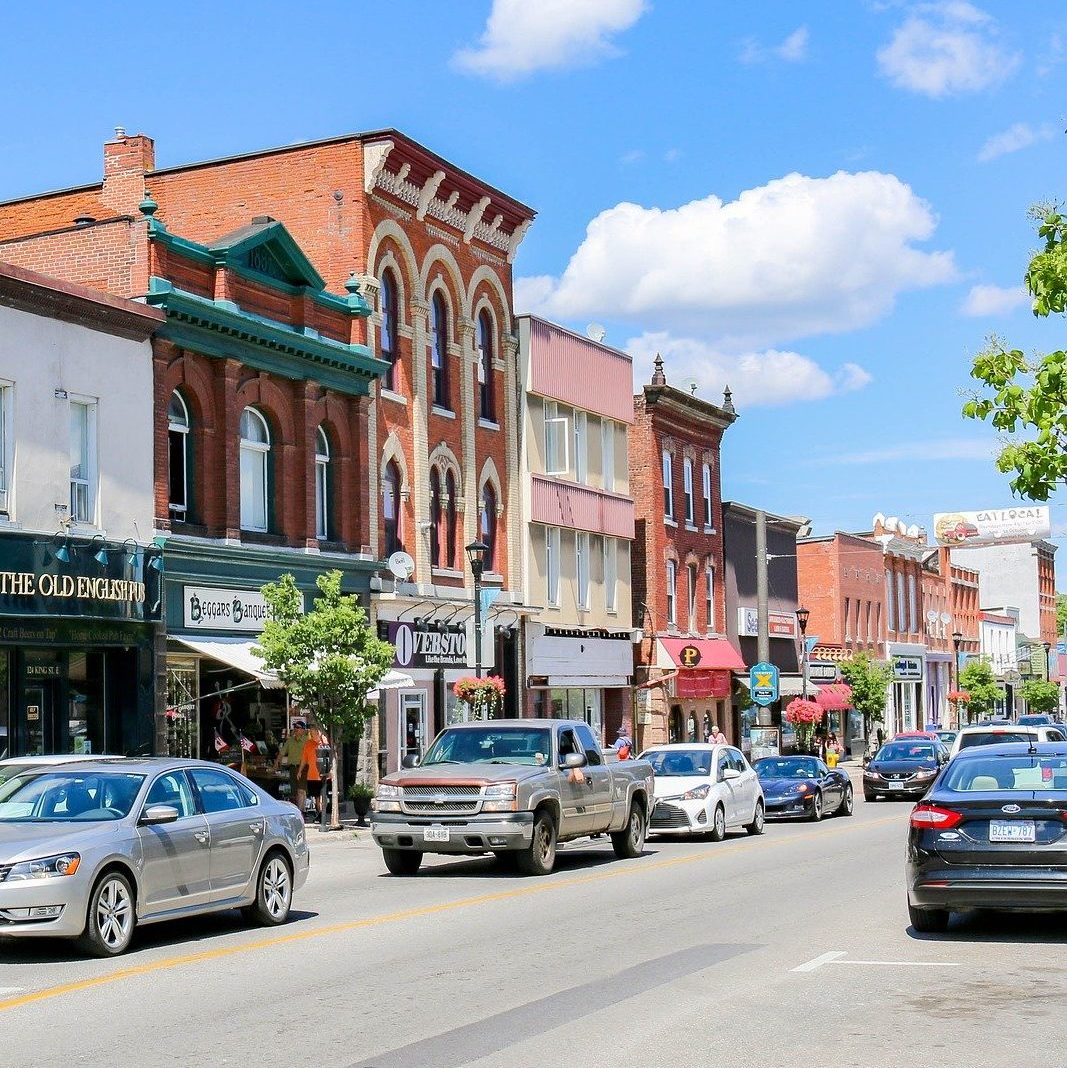 Community Economic Development
Expand content up

UT Extension offers educational programs and information in the areas of Agriculture and Natural Resources, Resource Development, Family and Consumer Sciences and 4-H Youth Development. The Central Region is comprised of 31 counties in middle Tennessee with professionals located in every county to assist you with your educational needs. Visit our County Offices page to contact your local UT Extension Office. If you have additional questions, please refer to our staff listing on the website to contact any of our Regional staff team members.
Office Address:
5201 Marchant Dr
Nashville, TN 37211
Phone: 615-832-6550
Fax: 615-832-0043​
The Central Region Extension Office is located at 5201 Marchant Dr, Nashville TN, 37211 with Office Hours: 8:00 am – 5:00 pm